Tina Turner's 2nd Spouse Sacrificed an Organ to Save Her Because He 'Didn't Want Another Woman'
Tina Turner and Ike Turner were a dynamic duo on stage and in real life. However, the songstress never enjoyed marital bliss until she met her second spouse, who was "so different" and blessed her with the "gift of life."
Tina Turner, aka the "Queen of Rock and Roll," is a sensational singer who rose to fame in the 1950s. As a beautiful young singer, she matched her energy with the talented Ike Turner after meeting him at a nightclub in Manhattan.
In no time, the duo became a force to be reckoned with, singing and performing with their duo known as "Tina and Ike Turner."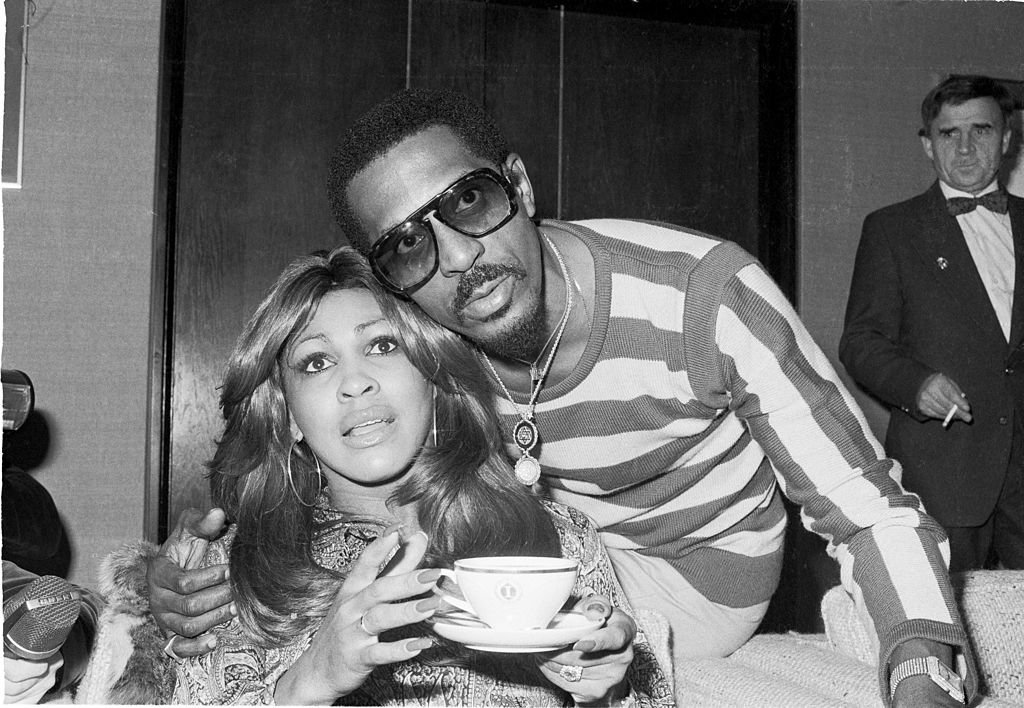 Apart from making music, the pair's interest in each other intensified. Soon, they became romantically involved, despite the five years gap between Tina and Ike. For the upbeat powerhouse, being smitten by her, a man younger than she never got in the way of their love affair.
A few years down the line, she traveled with Ike to Tijuana, Mexico, where they exchanged marital vows. This became the beginning of another journey for the celebrity couple.
What many thought was a blissful union between like minds turned out to be the worst moment for the Queen of Rock and Roll. Decades after her divorce from Ike, Tina confessed that the relationship was plagued with verbal and physical abuse.
In her book "My Love Story," she explained that her ex-husband hated any form of confrontation. So whenever there was a minor argument or he felt offended, she was in for a beating.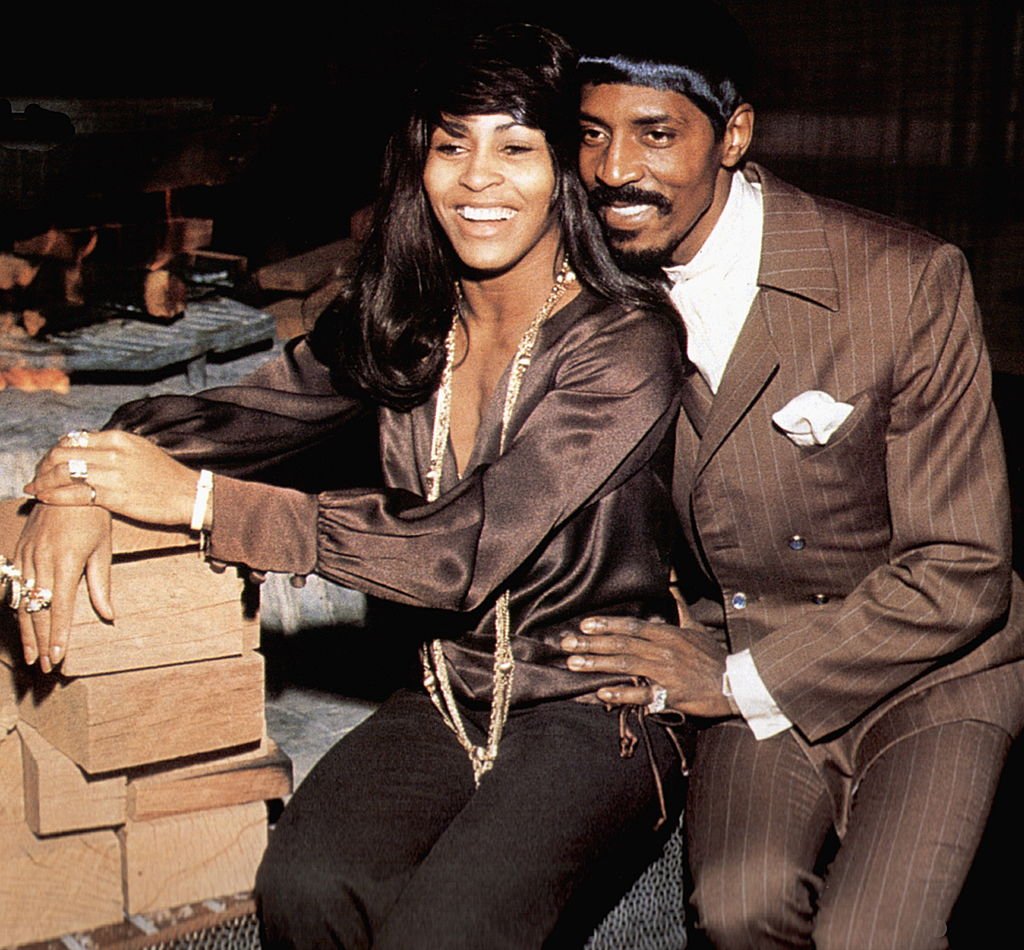 This continued for more than a decade. However, in 1976, Tina realized that it was best to leave the abusive marriage. Two years after the separation, the couple divorced. Thankfully, Tina had the chance to experience true love again. This time, in the arms of a music executive, Erwin Bach.
Although she was not thinking of being in another relationship when she met Bach, he stuck around long enough, and the pair ended up creating the most charming love story.
TINA FELL FOR "SO DIFFERENT" ERWIN FIRST WHILE HE DIDN'T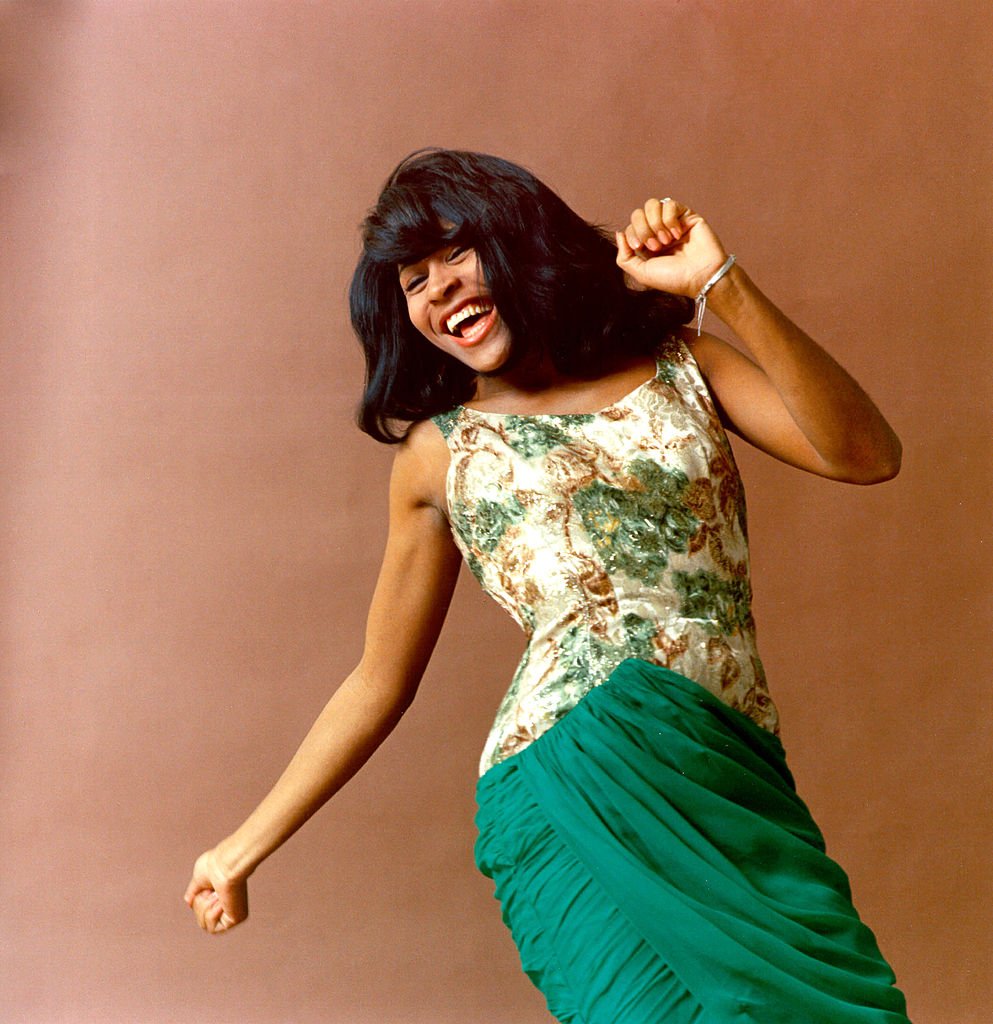 Then 47-year-old Tina met who she thought was her prince charming in a story synonymous with a romcom. Bach had been contracted to pick her up from the airport before a show.
Immediately Tina saw the 30-year-old music executive from EMI; his looks instantly smote her. He had barely opened his mouth to talk, but the singer knew that he was special. In her words:
"He had the prettiest face. You could not miss it. My heart went bu-bum. It means that a soul has met. My hands were shaking. And Roger said to me, 'Tina, you ride with Erwin,' and I wanted to go, 'Yay!'"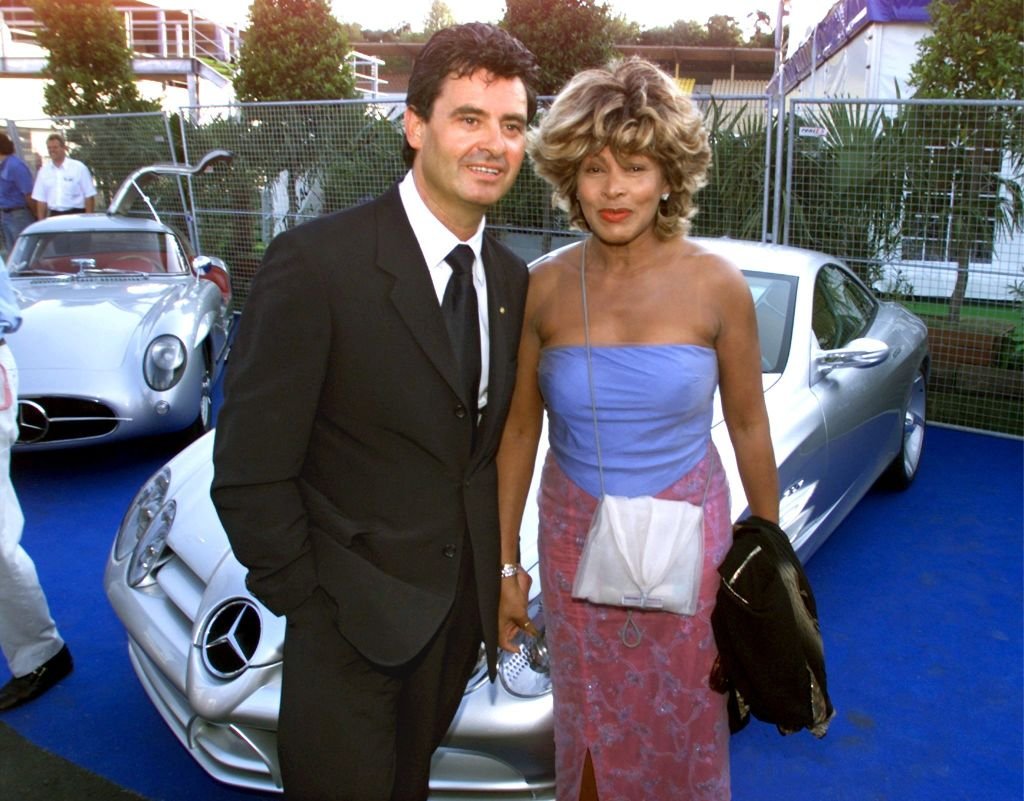 Tina confessed that the atmosphere was not set in a way that should have triggered her emotions. She could have worried about her concert in Germany and dismissed the attraction she felt for the music executive, but it was impossible.
She said: "Even then, I could have ignored what I felt—I could have listened to the ghost voices in my head telling me that I didn't look good that day, or that I shouldn't be thinking about romance because it never ends well. Instead, I listened to my heart. I left my comfort zone and made it a priority to get to know Erwin."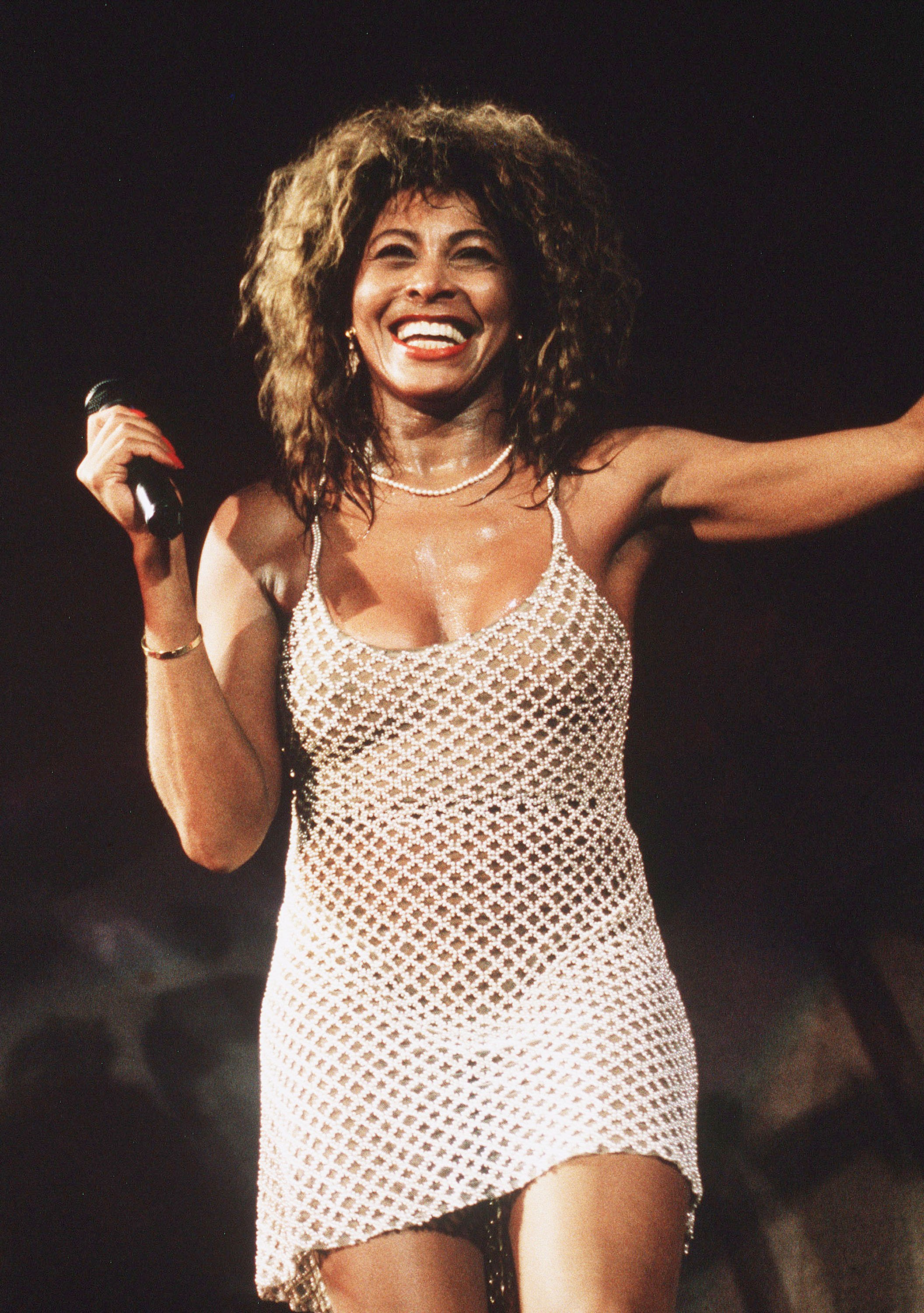 Once she was certain about her attraction toward Bach, she proposed a future meeting in the US, which Bach honored. Soon, they became an item. While recalling the moment, Tina mentioned:
"He was just so different, so laid back, so comfortable, so unpretentious, and that was the beginning of our relationship."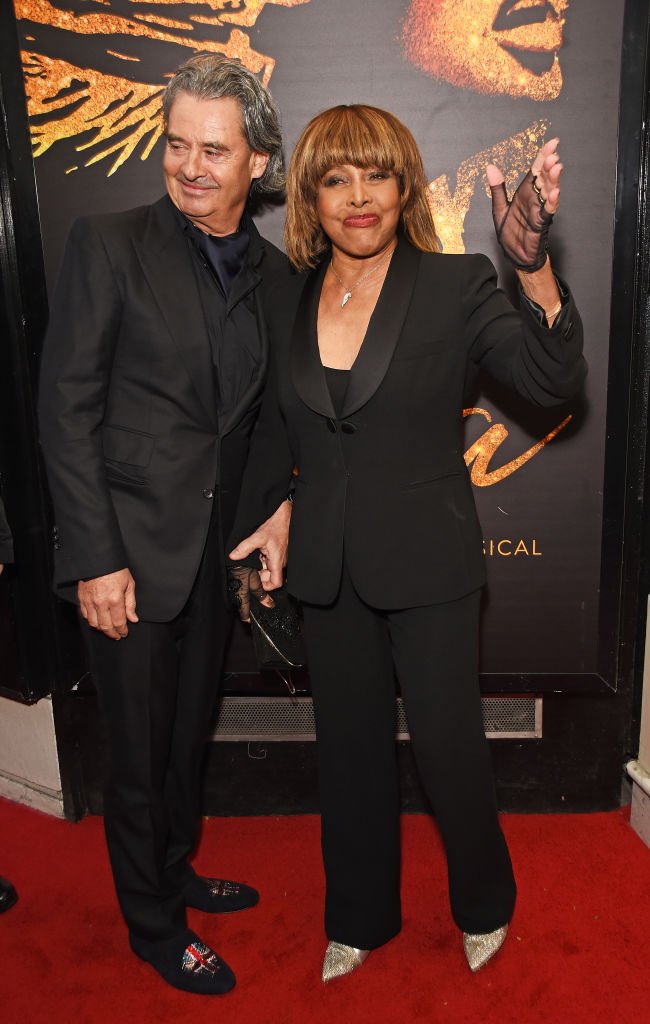 Thankfully, Tina's love remains reciprocated to date, even though it was not love at first sight for Bach. Still, Bach revealed that their relationship was built on love for each other, adding that it thrives on the same foundation. According to him:
"It's love. It's something we both have for each other. I always refer to it as an electrical charge. I still have it. Even though when I left her two hours ago, I still have that feeling. It's in my heart. I feel very warm about this."
PROPOSAL AND WEDDING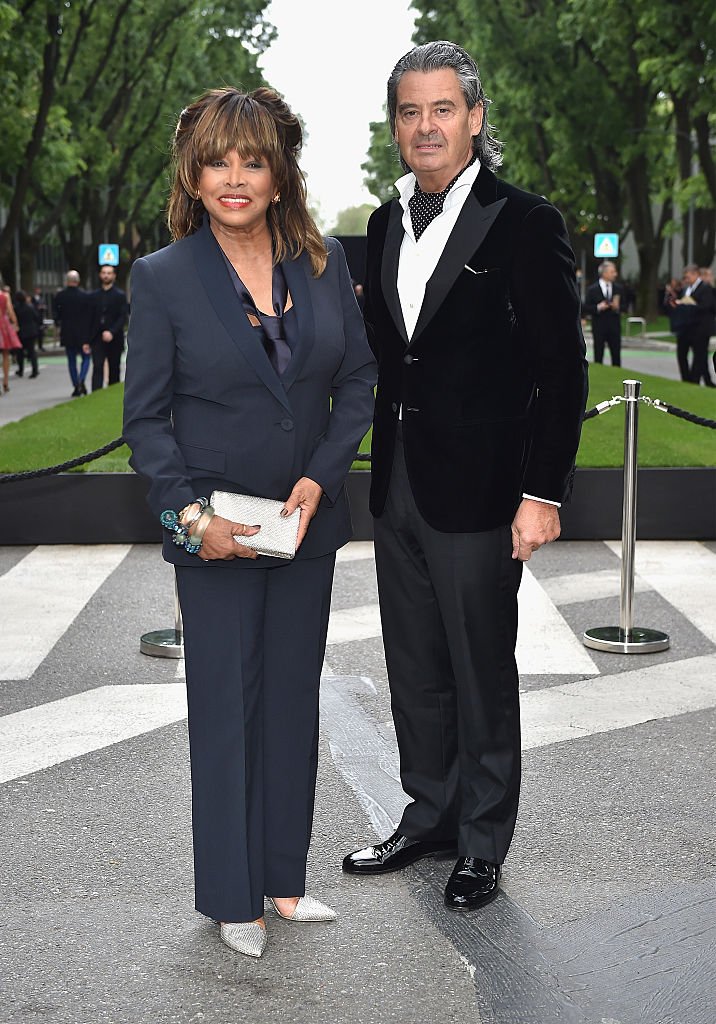 Not many celebrity women find love a second time, but luckily for the Queen of Rock and Roll, she found a romance that will last forever, shortly after her tumultuous first marriage.
Three years after their first meeting and an intense romance, Bach decided to pop the question on one of her best days: her 50th birthday.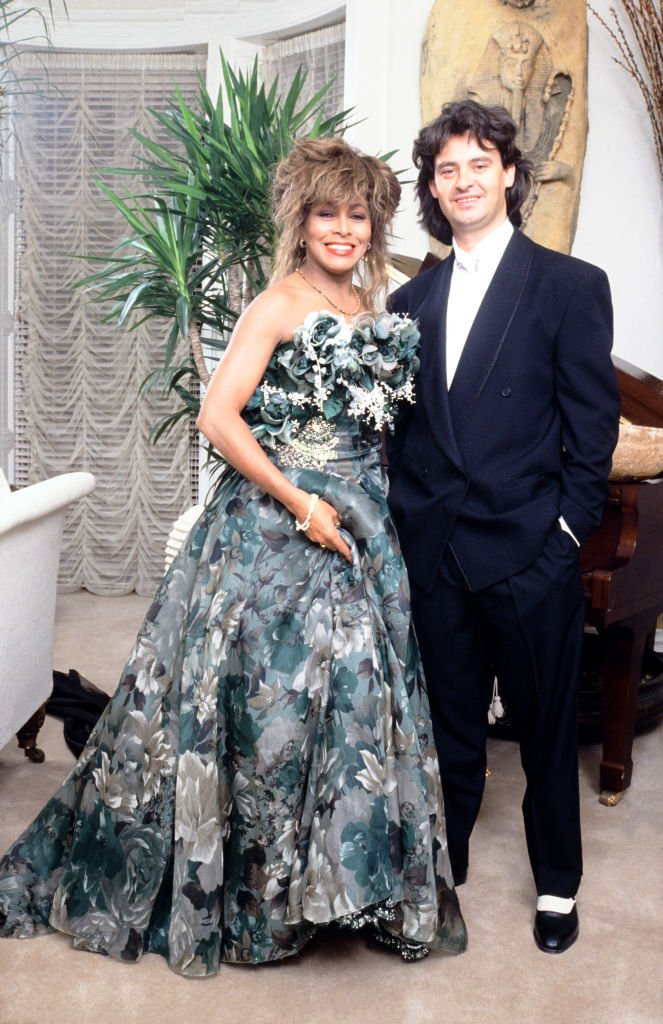 However, Tina did not respond in the way he had expected. Instead, she gave an ambiguous response because of her fear of commitment following her past. Then, while reminiscing about the proposal, she said:
"I said, 'I don't have an answer.' It wasn't yes, it wasn't no. Marriage says ownership. I didn't want that 'my' anything, anymore. I had enough of that."
Despite the uncertainty, Bach remained unwavering in his affection toward the famous singer, and nearly three decades later, she said yes!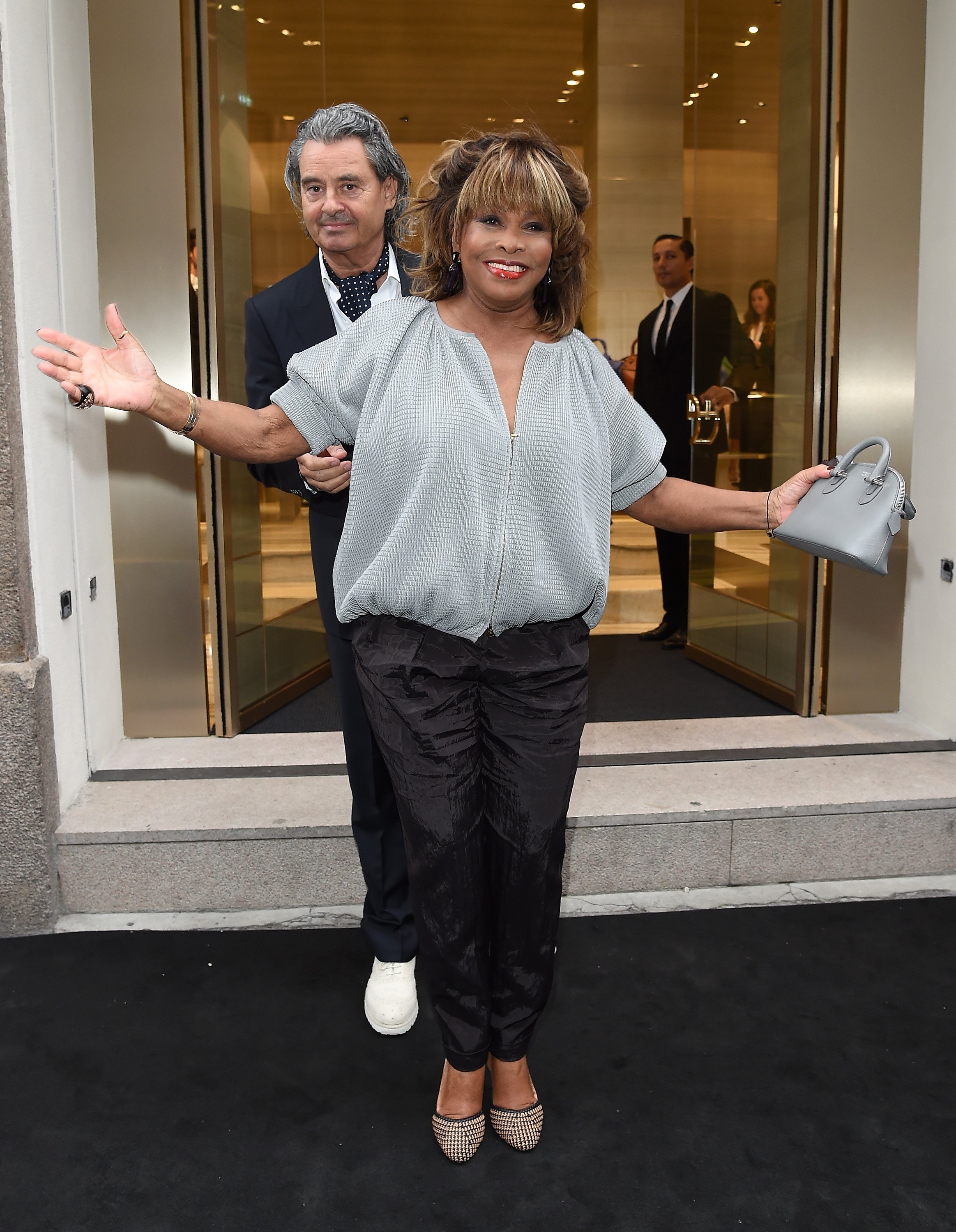 The couple married in 2013 at their stunningly decorated Swiss estate. Family and friends, including famous faces like Oprah Winfrey and Gayle King, dressed in white and adorned their faces with hearty smiles as they joined the long-term partners at the memorable event.
As expected, Tina, the most beautiful woman in the room, was styled in a decadent Giorgio Amani dress, crested with Swarovski crystals.
This was a perfect occasion for Tina, and she marveled at its success. Speaking about the ceremony, the singer said:
"I wanted to be the best I could be. I wanted my garden and my guests to be the best they could be. And they were."
Furthermore, she complimented her husband for being confident in himself. The singer described him as:
"a force of nature in his own right, has never been the least bit intimidated by my career, my talents, or my fame."